Our Services
Sakr Manning Agency recognizes that seafarers are its Principals' major assets, as they play a primary role in enhancing Principals' quality of service and reputation.
We are totally committed to meeting your needs, and we constantly focus on customer satisfaction. Continuous process analyses, appraisal and training programmers are aimed at constant improvement in proficiency, effectiveness and costs.
In addition we offer a dedicated office highlighting your identity and securing a closer relationship with your crew.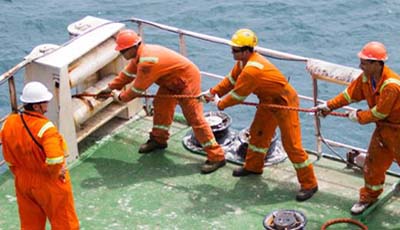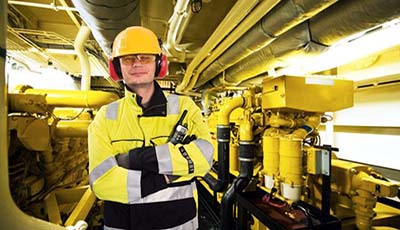 ---
Sakr Manning Agency are crewing specialists, able to find creative solutions for any challenge.
Developing Principal's Selection, Evaluation, Training and Promotion criteria
Crew search and selection, including testing and verification of documents
Organizing crew conference
Organizing flights bookings
Crew P&I insurance and handling of P&I claims
Update Principal's Crewing System
1 – Egyptian Ports Agents
2 – Crew Changes (Local and foreign Nationalities)
3 – Bunkering,& fresh water
4 – Ship's supply (F. Provision, Deck, Engine, BA Charts…..ETC)
5 – Parcel's Clearance and delivery
6– Warehousing.
Dedicated training and/or cadets schemes
Providing health insurance